About Softlabs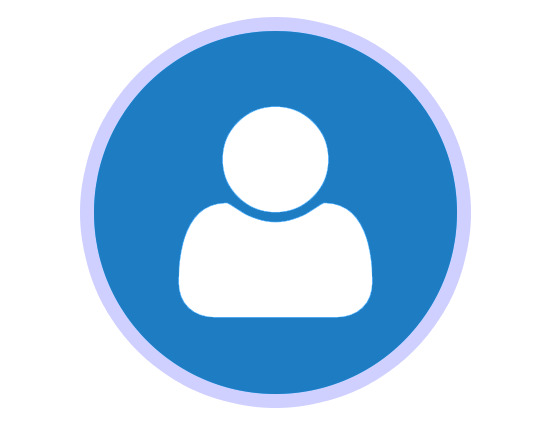 Softlabs is an IT organization focused on providing training on latest software technologies and professional services.
Read More >>
Services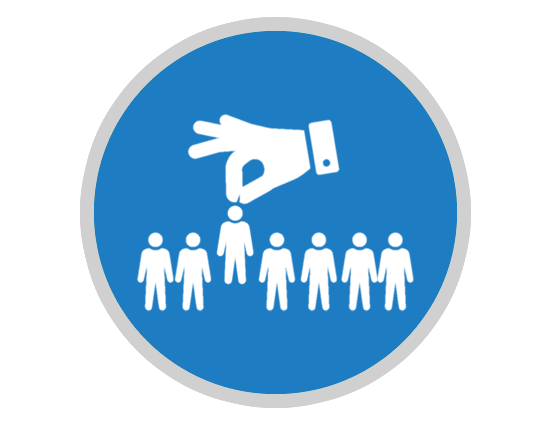 Identifying the people who are the 'right fit' for the job is our core competency. From permanent employees to contract staff...
Read More >>
Testimonials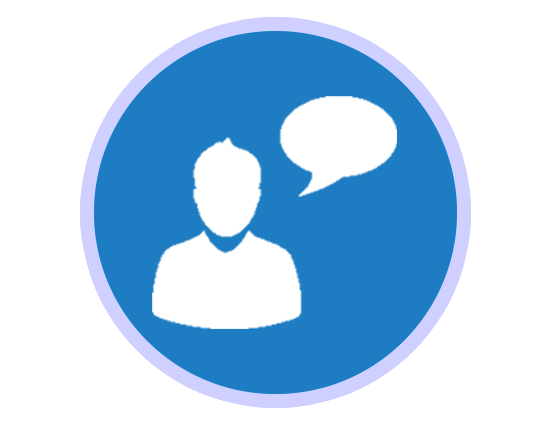 Softlabs has been providing us with recruiting services for senior IT professionals to meet our US needs since 2014.
Read More >>